Back to the forum for my every couple year post to share with you all this Avonia quniaria alstonii that I have had for many years (since 2009 I think).
In mid 2012 it had a nasty encounter with mealybugs and shortly thereafter a fungal issue that left it looking like this:
After a few years of careful care and patiently waiting I think this plant is finally really a nice specimen of its species.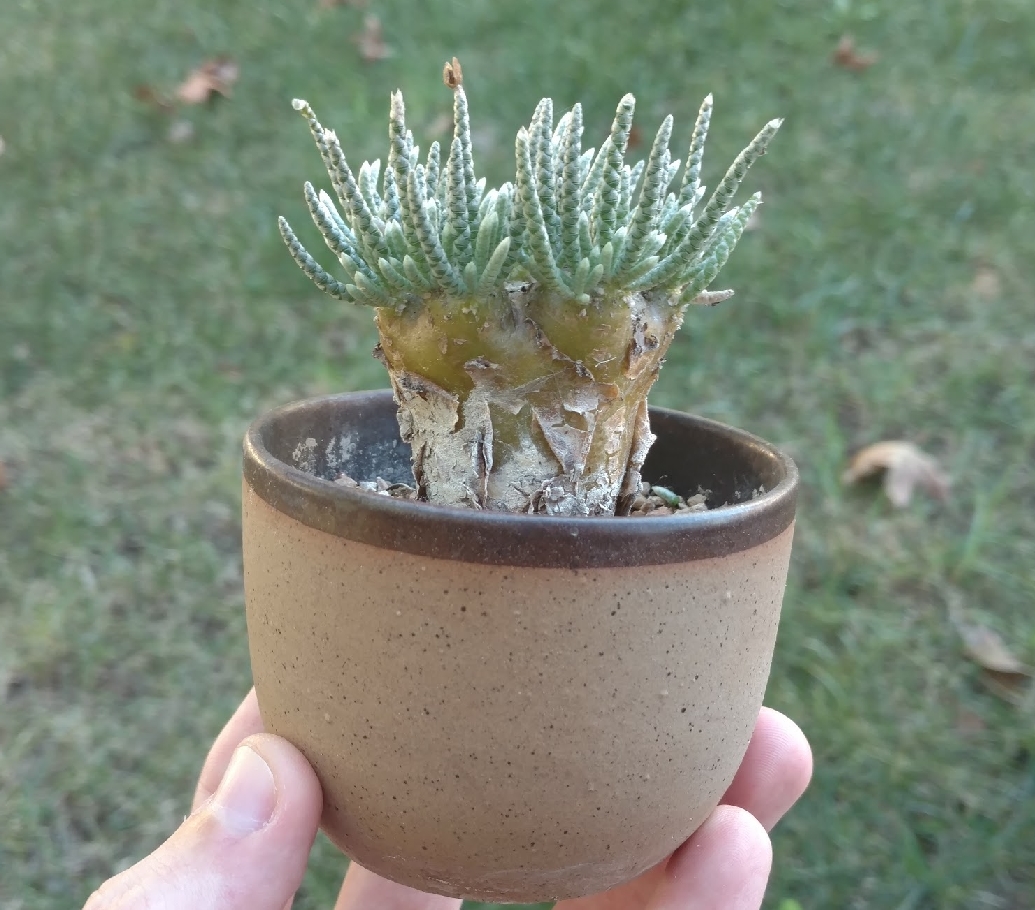 If only all my plants could make such amazing recoveries! Just wanted to post this up as an encouragement to anyone who's plants end up with an unfortunate health issue...it is not always a lost cause.